Offices are strange places where you know when people marry, divorce, have children, and bury family members, but you need to keep them at a professional distance. It can be hard to know when to greet someone in a long hallway, much less what to get them for the holiday office party. You want to get something good, within a set budget (or less), and not make things weird by getting super personal.
Good news, dear reader. I'm here to help a holiday office gift guide.
Sportsball stuff
The sports fan in your office is obvious, and buying them something that relates to their favorite team is sure to please. The problem is that they already have a ton of team stuff. However, there's tons more team stuff to get. Sure, they have a jersey, hoodie, and signed ball. But they still don't have a doormat, snuggie, mouse pad, or switch plate cover.
Is it weird to give someone a switch plate cover and a coffee mug for the holidays? Only if they're not properly branded.
Succulents or cacti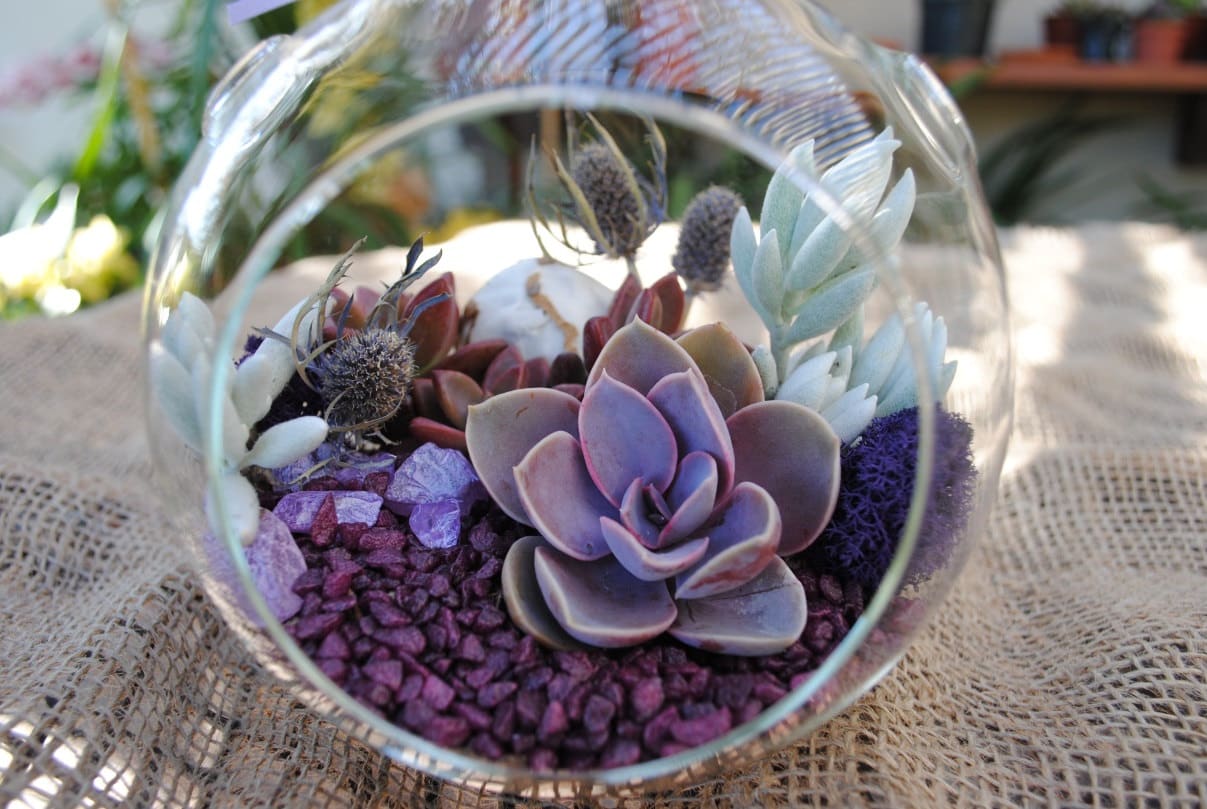 Succulents come in striking shapes and colors, but don't require much love and attention. Some do well even without dirt. This means that whomever you give to doesn't have to have the guilt of both killing a plant and destroying a gift.
There are plenty of places where you can purchase a nice cacti and succulent arrangement, but if you have the confidence and skill, it isn't too difficult to do yourself. If you don't have the skill, please acknowledge that and just buy a planter.
Wild meat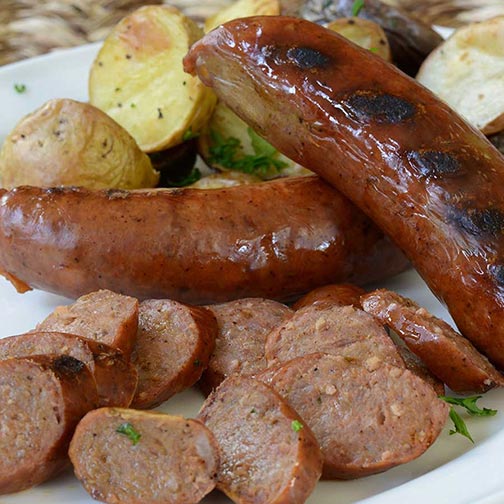 This is an excellent gift for the office carnivore. To keep fresh, it should be stored in an insulated container with cold packs, but the hassle is well worth it because people who like meat love game. Game made into bratwurst or sausage is a great choice as a gift because the meat is already seasoned and the cooking is straightforward.
What do you do if you don't hunt or know someone willing to share their kills? It turns out you can buy anything on the Internet, including venison, wild boar, and more.
Adult coloring book and colored pencils
I know you're all a bunch of busy adults with lots of important things to do, and coloring isn't a priority. But like naps and snack time, coloring isn't just for kids. It's an easy way to unwind and do something mildly artistic without any pressure. The officemate who's a little artsy will appreciate a gift like this, especially if you splurge on Prismacolor pencils. Those things are the shit.
As for the coloring book, you have options to fit any personality and interest, from wild life to historical tapestries to unicorns being jerks.
Geeky desk stuff
No office gift guide would be complete without desk accessories. Like the sports fan, the geek will show their allegiances, even in the office. Sometimes it's as obvious as Star Wars poster or as subtle as an N7 phone case. Picking up on which fandom they belong to is key to giving the best gift possible.
Cubical friendly stuff like lights, clocks, mouse pads, mugs, and magnets are a good way to go. They're functional and don't take up too much space. (All the links go to Think Geek, an excellent shopping resource for the geek in your life.)
If you and your office mate share a fandom, give something unusual that you two can nerdout over. Sometimes a wonderfully useless gift is best.
Like us on Facebook